This
post
was originally published on
link to post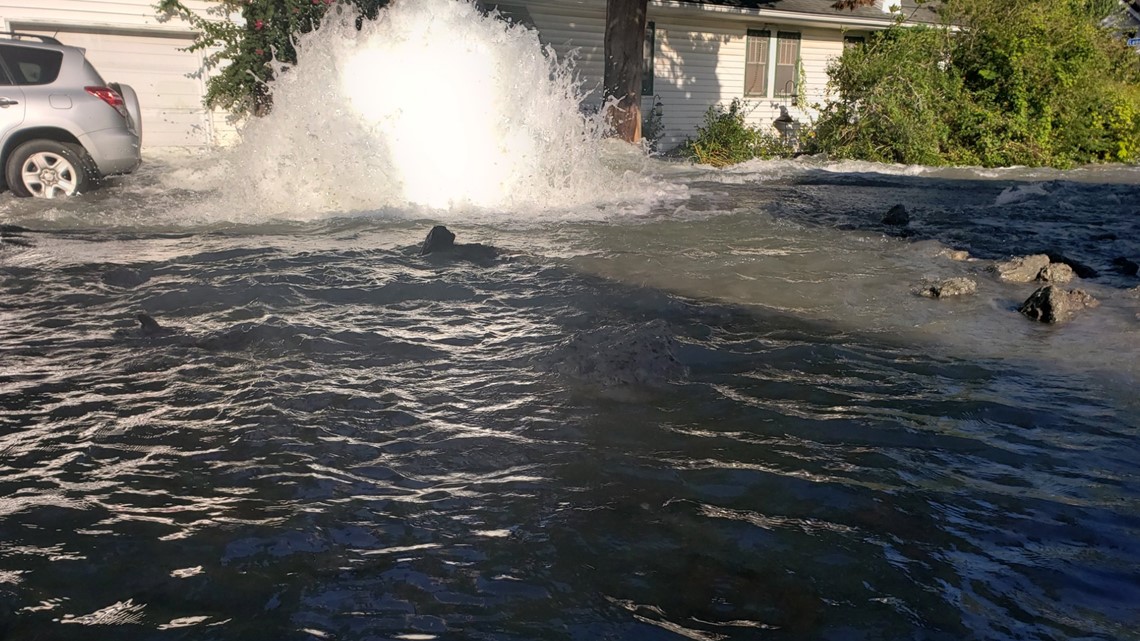 NEW ORLEANS — The city of New Orleans is reporting reports of a drop in water pressure Uptown and WWL-TV is seeing reports on social media of low water pressure or lack of water in several areas Uptown.
An apparent pipe burst underneath an Uptown street threatened multiple homes with strong flood waters and mud Saturday afternoon.
The Uptown Messenger's Robert Morris tweeted a video from Panola Street nears Adams Street in Uptown around 4:30 p.m. Morris said the geyser was spraying water and "slabs of the street, old bricks, huge chunks of mud thrown all over Panola where this thing burst."
Morris said the flood waters were reaching close to crowded Broadway Street, at the same time Tulane University's football team hosted the University of Connecticut just blocks away.
The Sewerage & Water Board of New Orleans was not immediately available for comment.
@NOLAReady, the twitter account for New Orleans' Office of Homeland Security and Emergency Preparedness, said the city is aware of a "water pressure drop" and that S&WB is investigation.
Stay with WWLTV.com and WWL-TV for more on this developing story